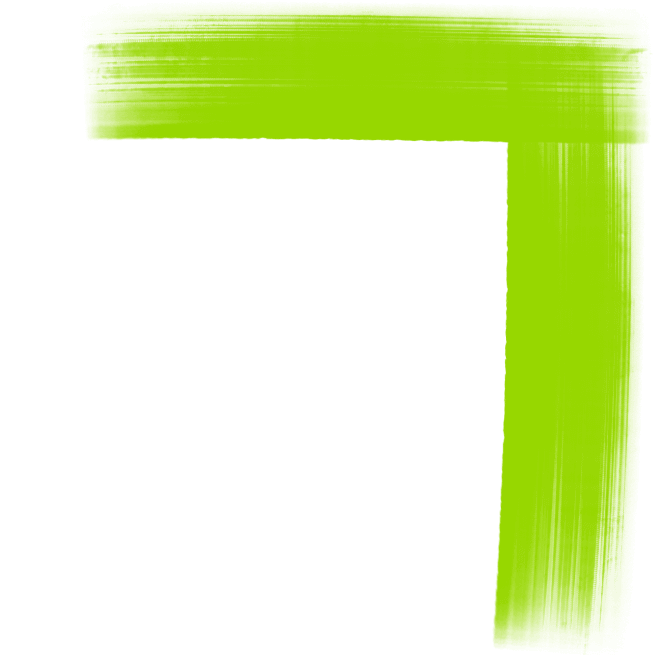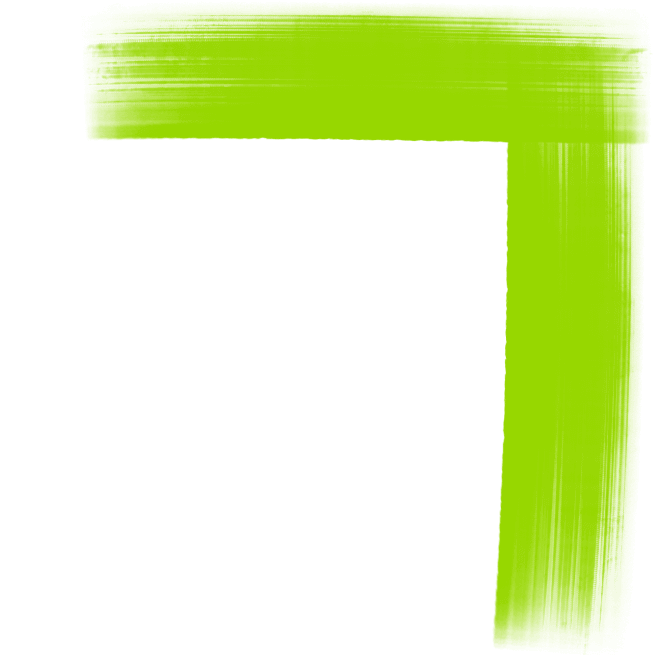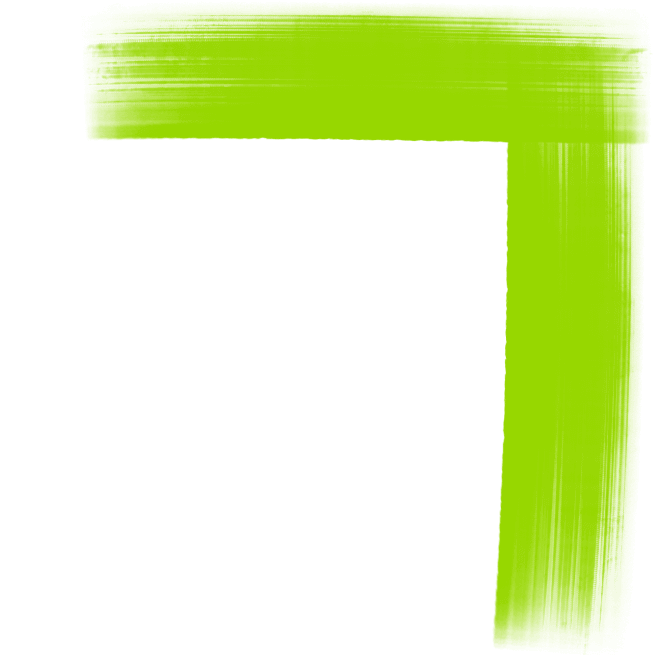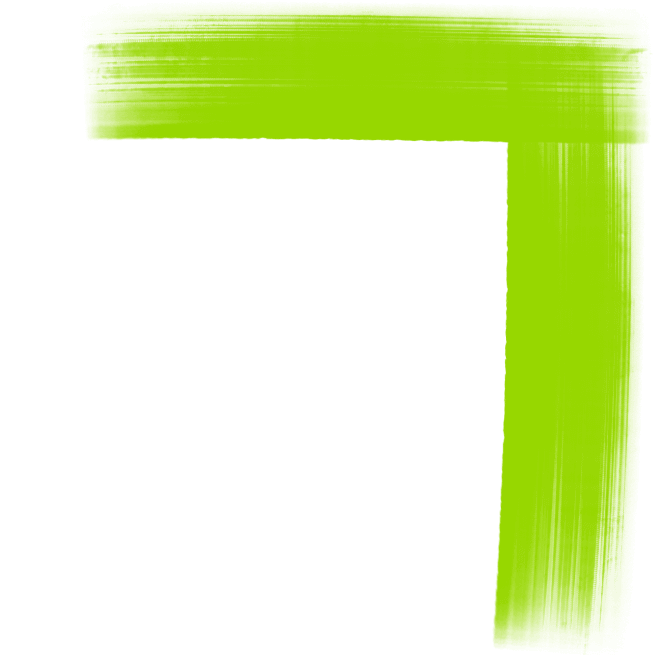 Find the right main contracting team with us today.
Eden Scott's team has a strong track record of success as a construction recruitment agency within the main contracting market, partnering with key regional and national contractors active in Scotland.
Our reach is extensive, covering projects throughout Scotland from the Highlands & Islands to the Borders, as well as the main cities of Edinburgh, Glasgow and Aberdeen, working with contractors who are well-positioned on key frameworks, supply partnerships and who have an established reputation for delivering quality projects.
Value of Construction in Scotland
The Chartered Institute of Building (CIOB) launched a report in 2019 – The Value of Construction in Scotland.  There were a number of key headlines including the fact that the contribution of infrastructure to the construction sector over the past three years has been higher in Scotland, at 20%, than the GB average of 12%.  The report also noted that Scotland's construction sector emerged faster from the recession than most of the UK, but that since 2015 there have been signs of falling output.
The construction industry in Scotland has delivered some incredibly innovative, iconic and challenging projects in recent years. Main Contractors are central to the success of projects, working closely with design teams and end-users to deliver sustainable buildings which will be fit for purpose for many years to come. 
There has been significant public sector spending across healthcare, education and defence which looks set to continue.  Universities and Colleges have seen significant new build and refurbishment activity.  The commercial, retail and industrial sectors have developed at their own pace, perhaps affected more by recent Brexit uncertainty impacting investment decisions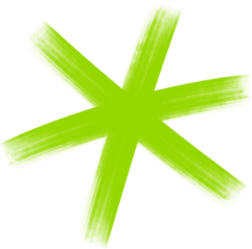 Delivering Main Contracting talent
Roles we recruit for
Accounting and finance is a very wide-reaching profession covering a multitude of jobs. Whatever your next move, we're here to help. Just some of the sectors we cover are:
Contracts Manager
Business Development Manager
Project Manager
Quantity Surveyor
Estimator
Skills we recruit for
We deliver permanent, temporary and executive search appointments to board level across the following key skill sets:
Planning 
Design Management
Supply Chain and Procurement
Building Services
Estimating 
Framework Management