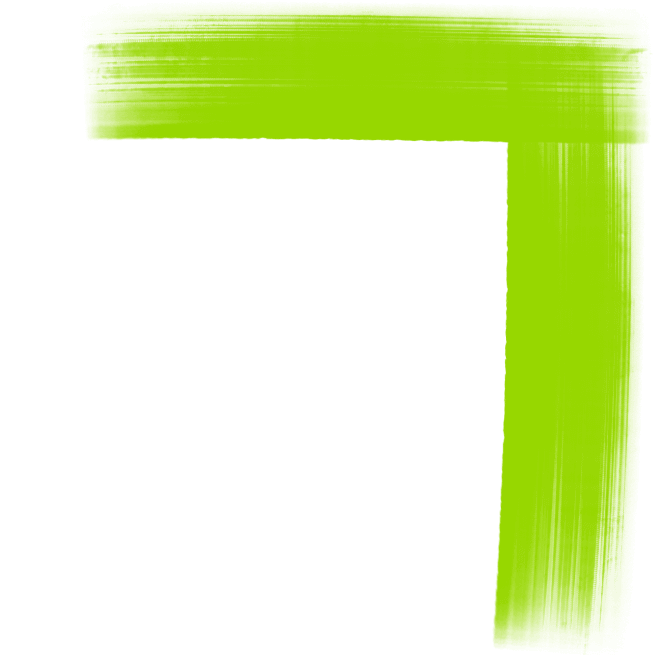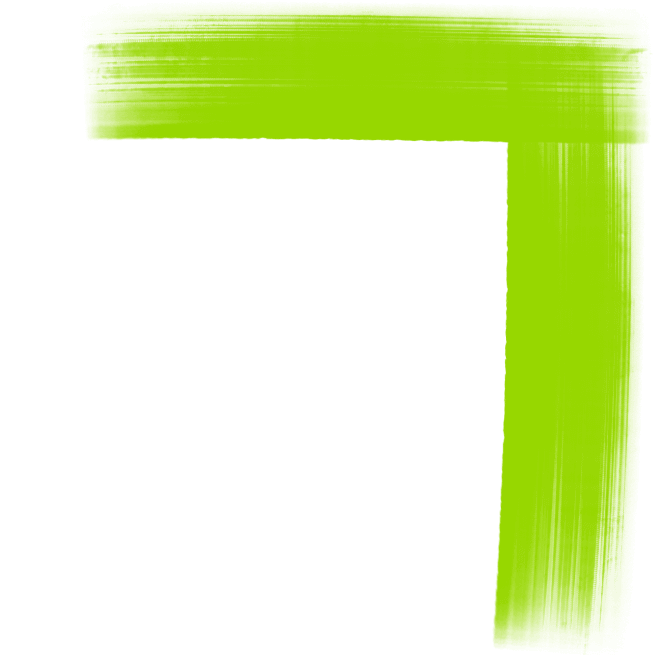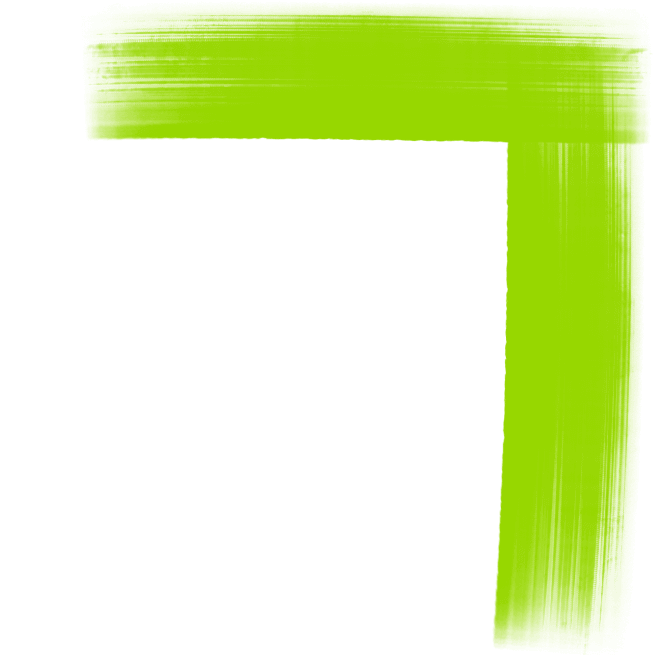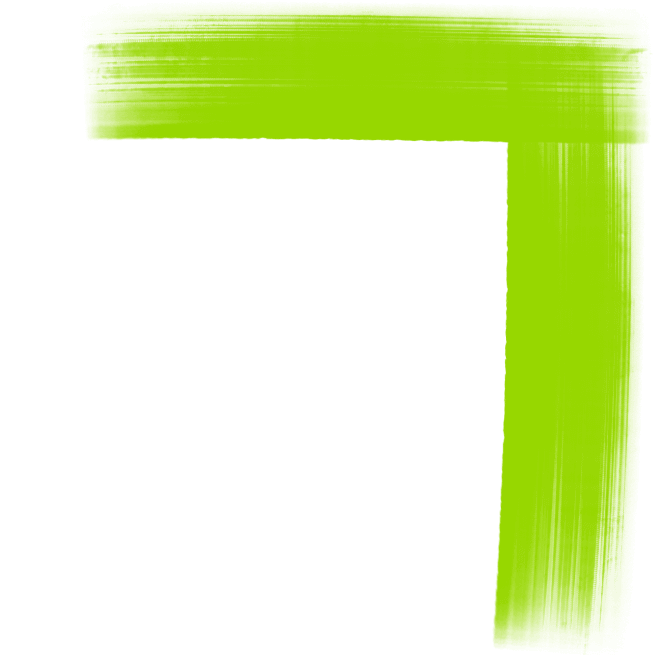 Finding the right talent to grow the wind energy market
Onshore Wind
Eden Scott have been working in the international wind energy sector since 2006, working with a wide range of project developers, consultants, utility companies, engineering contractors and public sector stakeholders. We are proud members of both Renewable UK and Scottish Renewables.
Our onshore wind team has been immersed in 360-degree recruitment in the clean energy sector from 2006 facilitating the supply of Project Development, EIA and Consenting and Wind Resource Assessment / Wind Farm Layout Design, GIS & Constraints Mapping and project engineering support from early site identification and feasibility stages of projects through to conceptual and detailed design engineering, implementation and into the construction of assets where we have supplied both permanent and contractor resource encompassing the full gambit of construction phase engineering skillsets.
In addition, we have a strong track record of providing assistance in the area of project management, project controls, contracts and procurement and technical business development. Our team have delivered a range of executive search and selection assignments within the above areas. 
Offshore Wind 
Eden Scott was one of the first companies in Scotland to launch a dedicated renewable energy division and this has resulted in longstanding partnerships with some of the early adopters within the UK offshore wind industry. The team has been involved in supply of Executive, technical, commercial and engineering resource provision across Round 1, 2 & 3 projects along with supporting various Scottish Territorial Waters projects.
We have a large number of engineering contractors deployed within client offshore wind projects both in the UK and in Europe and are currently supporting the international growth of the offshore wind sector by exporting talent into emerging markets including Taiwan, France and the USA. Our team have delivered a range of Executive Search appointments within the offshore wind sector including Managing Director, Project Director, General Manager, Power Plant Manager, Package Manager and many others.
We understand the offshore wind supply chain having dealt with Tier 1 and Tier 2 contractors within the sector and have vast experience in the sourcing and appointment of Package Managers across the various contract packages including WTG, Foundations, Offshore Installation, OFTO ( Array/Export Cables, onshore/offshore Substations)and ports and logistics.
Our team has also successfully worked with a range of Joint Venture and single ownership project organizations to scale up project teams in preparation for the various project stage gates.   We have also supplied Commissioning staff and  O&M personnel both in terms of early O&M concept development phase and post commercial operations date service and maintenance of assets.
If you are currently searching for a role in wind energy, or are looking to recruit top talent in the field, please do not hesitate to get in contact.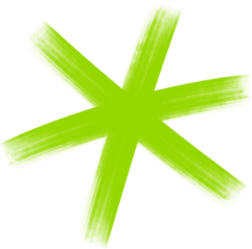 Sourcing the very best renewable energy talent
Roles we recruit for
The wind energy sector is thriving, and the talent demand is significant. We have supported this sector sourcing a variety of roles, including:  
Managing Director,
Project Director,
General Manager,
Power Plant Manager,
Package Manager
Skills we recruit for
The wind energy sector requires a range of skills and abilities, including:
Leadership skills
Financial management skills
Decision-making skills
Adaptability 
Technical knowledge 
Interpersonal skills