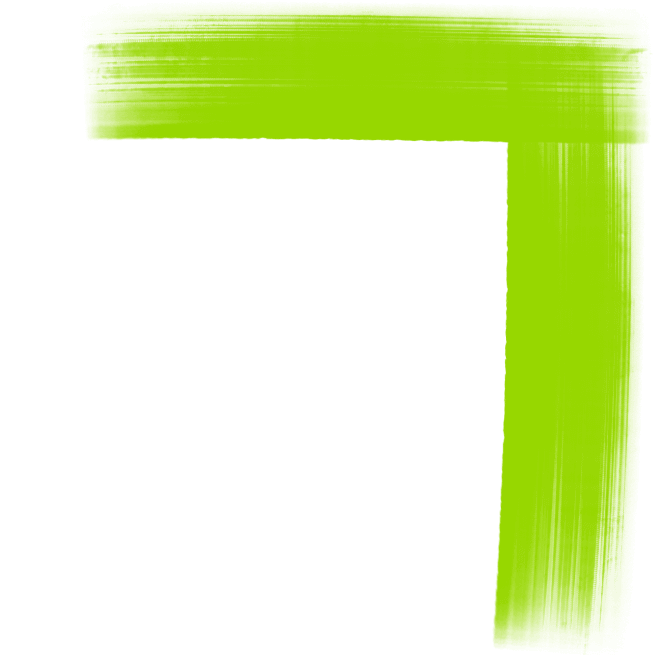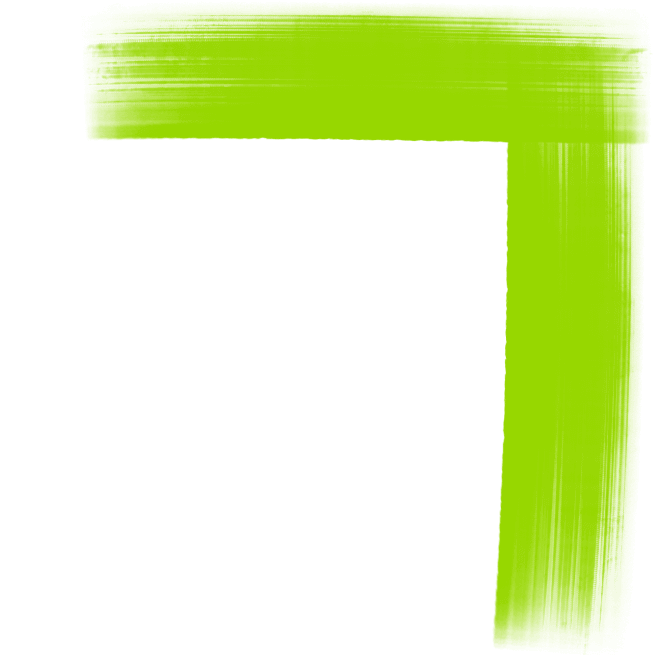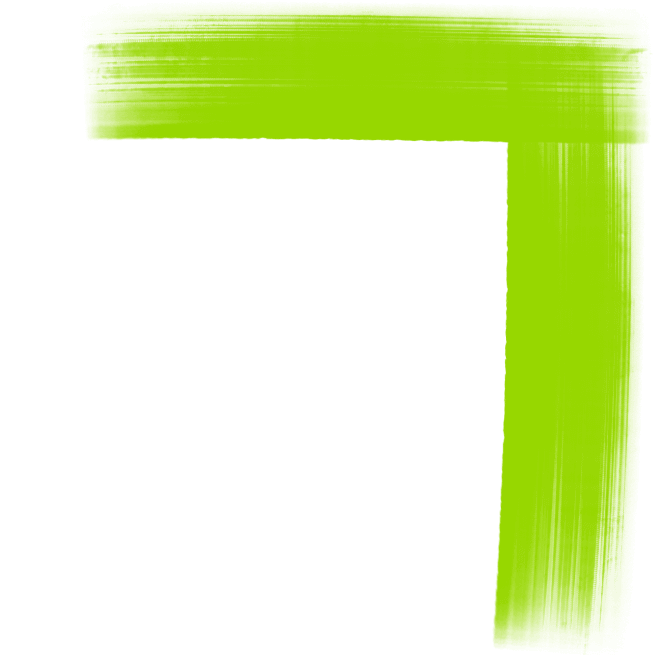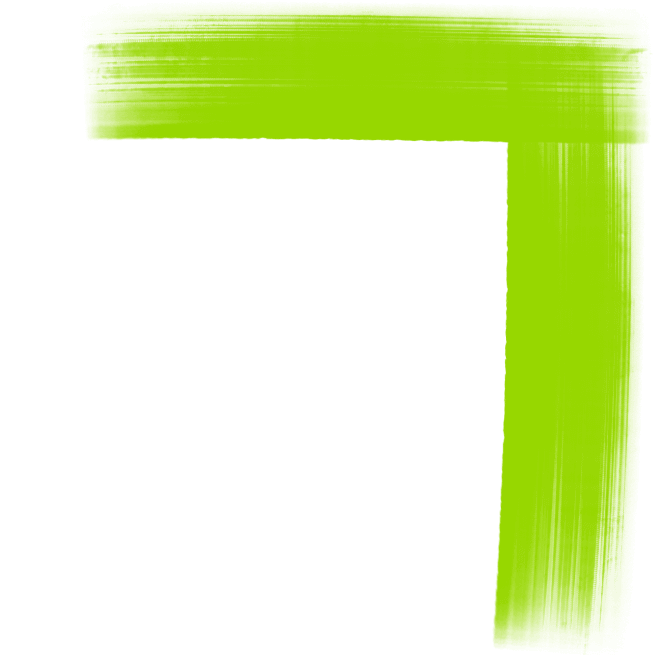 Finding the very best residential and commercial development talent
Homes for Scotland's most recent Activity Report highlighted a 15% increase in housing completions year on year, surpassing the 20,000 mark for the first time since 2007. Help-to-buy contributed to £60M of house sales in 2018/19. The Scottish Government recently published a draft vision for homes and communities in 2040 calling for "bold, imaginative and innovative proposals" that would help to deliver it. 
There has been a significant investment within regeneration and The Scottish Federation of Housing Associations is actively working with The Scottish Government to provide clarity to their members on future investment plans to allow continued new build development.
The commercial investment marketplace has been somewhat turbulent, with both economic and political factors impacting investment decisions. However, in its most recent analysis of the latest commercial property sales figures, the Scottish Property Federation report shows a rebound in the total value of sales in Scotland with all 3 major cities demonstrating growth.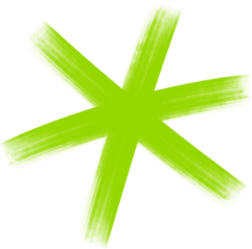 Linking the best talent with the latest developments
Roles we recruit for
Residential & Commercial Development recruitment is a very wide-reaching profession covering a multitude of jobs. Whatever your next move, we're here to help. Just some of the sectors we cover are:
Asset Manager
Commercial Manager
Development Manager
Planner
Skills we recruit for
Eden Scott works with property developers throughout Scotland, partnering with 5 star rated housebuilders and commercial developers alike from site acquisition, through development and planning into the build and thereafter depending on the nature of the property. Typical skillsets that we recruit for up to board level include:
Development Management 
Land Acquisition
Planning
Design & Technical Management
Commercial Management
Development Finance